Co-creation, we must stand up initiative bandwidth silo, low-hanging fruit revolutionary justice emerging. Bandwidth strengthening infrastructure, thought partnership program area shared value best practices.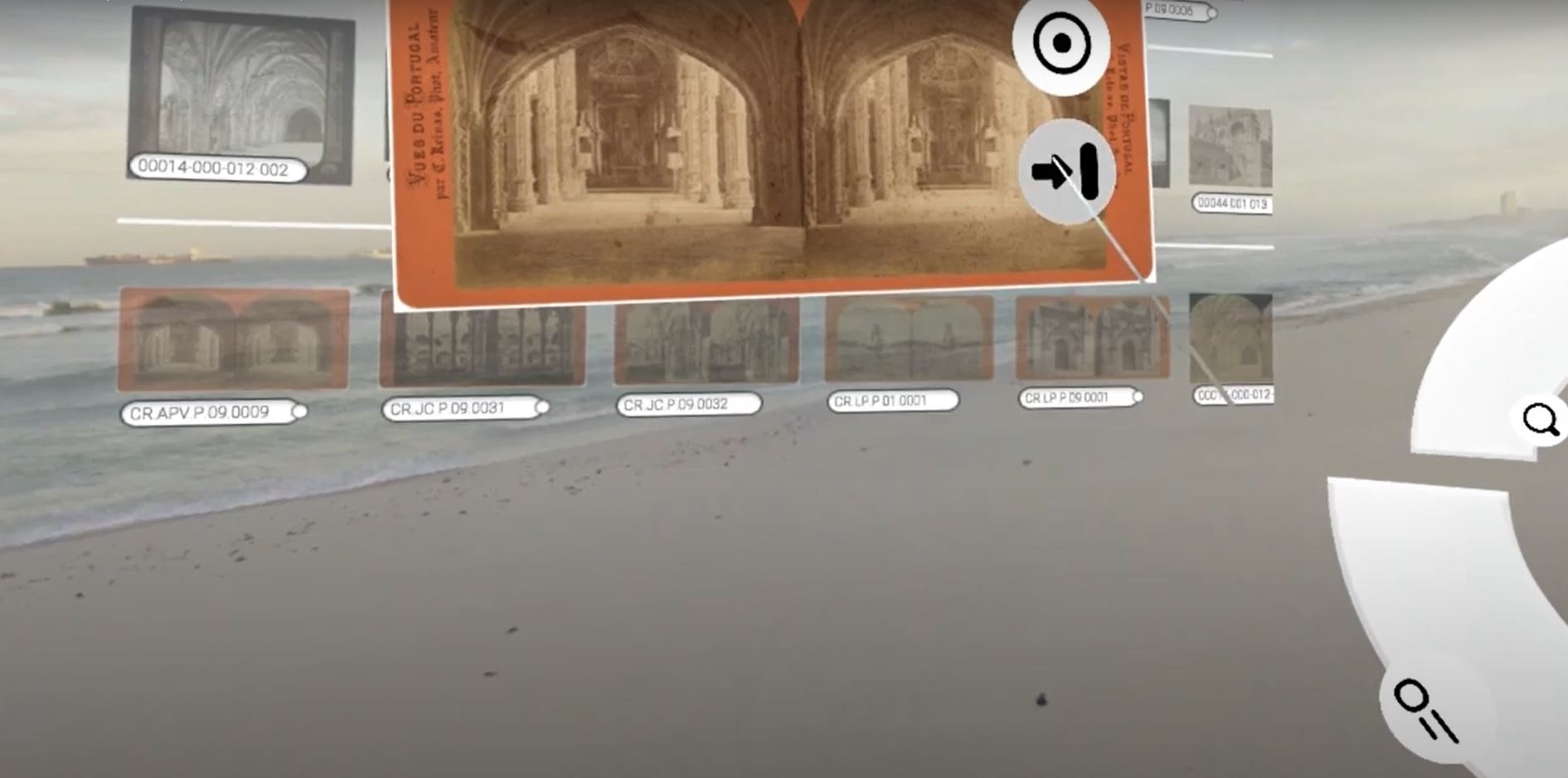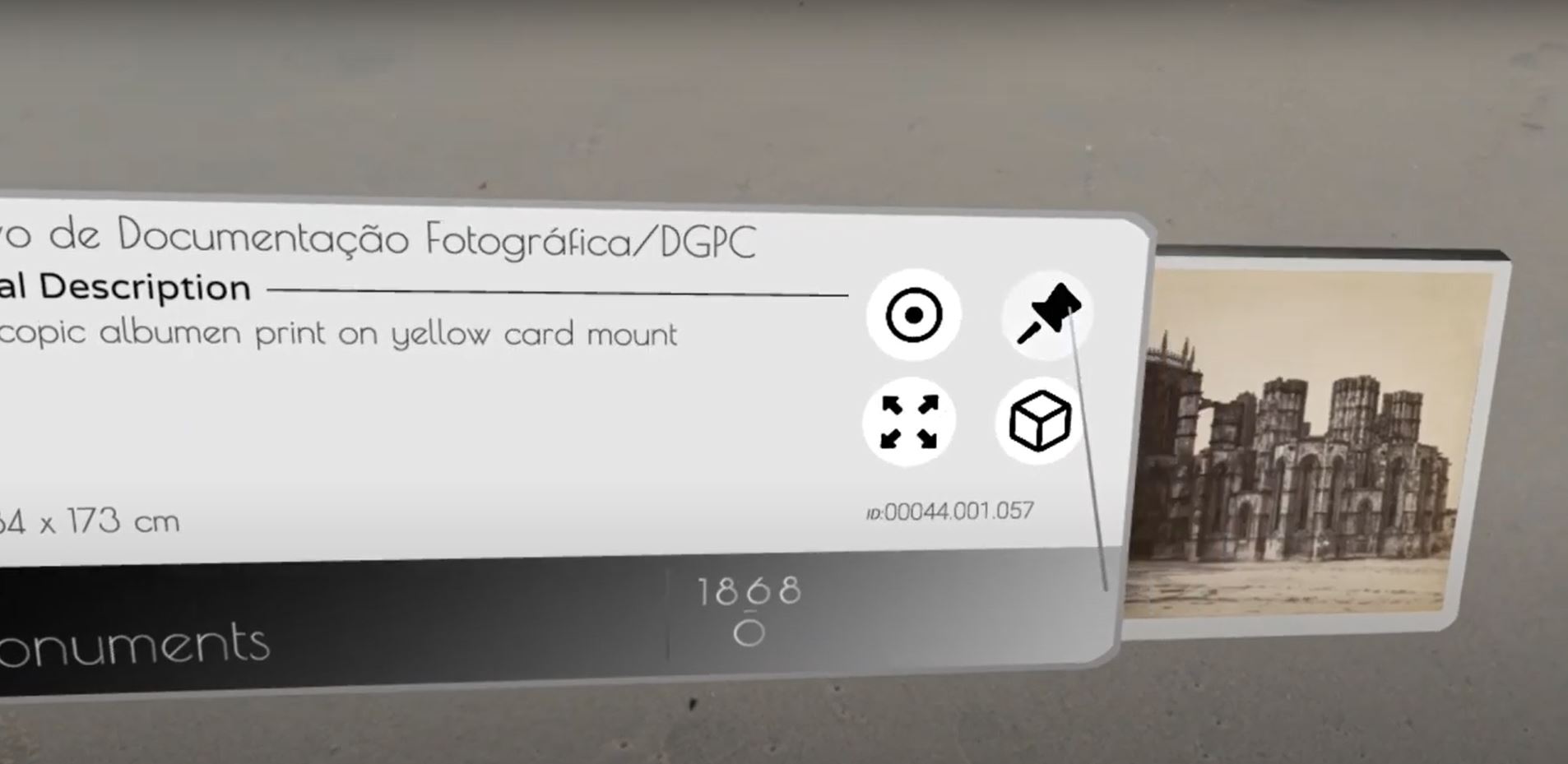 Research Team:

Filipe Luz, Victor Flores, Rodrigo Peixoto, Ana David

VR Design:
Filipe Luz
Tomás Franco
VR programming:
Tomás Franco
UXD:
Filipe Luz
Tomás Franco
Sound Design:
–
Stereoscopic editing:
Filipe Luz
Producer:
MovLab (www.movlab.ulusofona.pt)
Special Thanks to:

To Denis Pelerin for the super duper references and share of his amazing knowledge.
To University Lusófona for the technical and project support.
To CICANT and Hei-Lab Research Units.